Recently, there has been a lot of buzz in the media about the extravagant gift given by Mukesh Ambani to his close associate, Manoj Modi. The chairman of Reliance Industries, Mukesh Ambani, gifted a lavish house worth Rs. 1,500 crore to Manoj Modi, one of his most trusted aides. The luxurious property is located in Mumbai's prime location, Altamount Road. Before proceeding further let we first introduce "Manoj Modi".
Manoj Modi is a well-known Indian businessman and a close associate of Mukesh Ambani, the Chairman of Reliance Industries Limited, one of the largest conglomerates in India. He is often referred to as Mukesh Ambani's right-hand man and is considered to be one of the most trusted advisors of the Ambani family.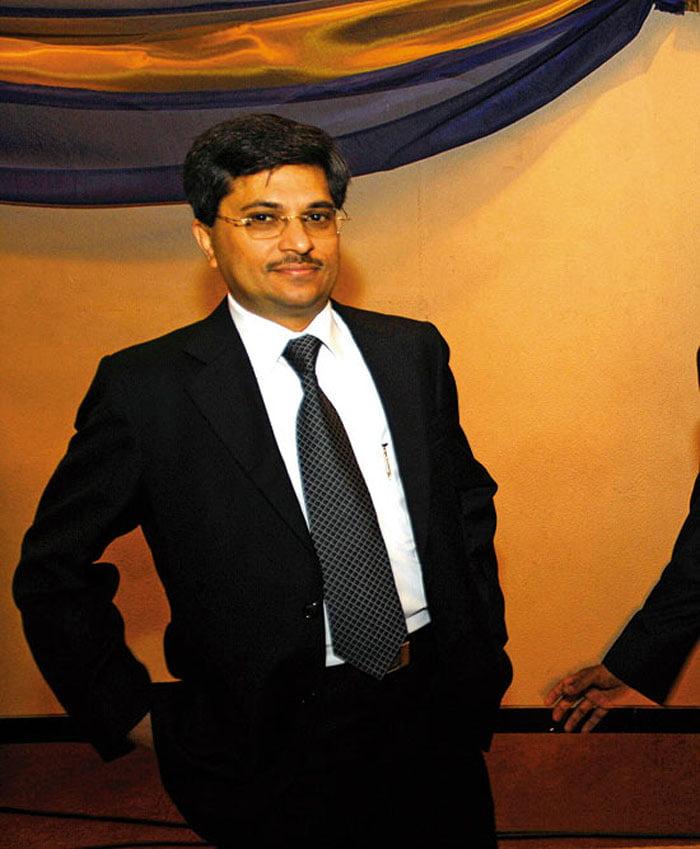 Manoj Modi has played a pivotal role in the growth and expansion of Reliance Industries, particularly in the telecommunications sector, where the company has made significant strides in recent years with the launch of Reliance Jio, a revolutionary 4G mobile network in India. He has been associated with Reliance Industries for over 25 years and has held various key positions in the company, including Chief Financial Officer, Chief Operating Officer, and Group Executive President.
The Mukesh Ambani gifted house is spread over 50,000 square feet and is said to be one of the most expensive homes in India. It is equipped with state-of-the-art facilities and amenities, including a swimming pool, gym, spa, and a home theatre. The property is also surrounded by lush green gardens and has a stunning view of the Arabian Sea.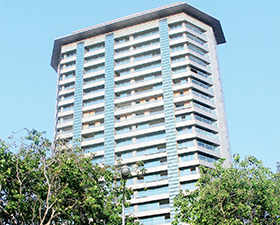 The house was previously owned by a Dubai-based businessman and was later acquired by Mukesh Ambani in 2018. The property underwent extensive renovations and upgrades before being gifted to Manoj Modi. The house is said to be worth over Rs. 1,500 crore, which makes it one of the most expensive gifts ever given in India.
This grand gesture by Mukesh Ambani and Anant Ambani towards Manoj Modi has garnered a lot of attention and has sparked discussions about the lavish lifestyle of the rich and famous. Some people have criticized the gift, calling it an unnecessary display of wealth, while others have applauded Mukesh Ambani's generosity towards his trusted associate.
However, it's worth noting that this is not the first time Mukesh Ambani has gifted a house to one of his associates. In 2014, he gifted a similar property to Hital Meswani, another trusted aide, who is also the brother-in-law of Mukesh Ambani. The property is also located in Mumbai's posh location, Altamount Road.
The 1500 cr gift given by Mukesh Ambani to Manoj Modi has stirred up a lot of debate, but it's essential to remember that the two have a close working relationship, and the gift is a symbol of gratitude and appreciation. The extravagant gift has also put the spotlight on the lifestyle of India's wealthy, which raises important questions about the distribution of wealth in the country.