Covid 19 Delta Plus Variant: Delta Plus is a Mutated Version of the "Delta Variant", which was first detected in India. Delta Plus variant has Obtain the spike protein mutation called 'K417N'. Scientists are worry about its high transmissibility rate. It is proven to be coming headache after "Aspergillosis".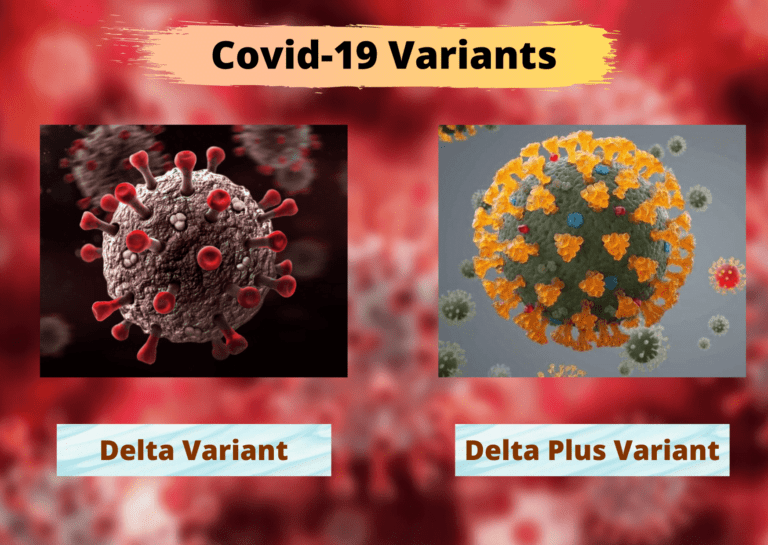 India's health ministry on Wednesday declared that more than 40 cases of the delta plus variant found in states, which is appear to be more transmissible and they have advised chief ministers of different states to increase testing. They also added that new variant binds more easily to lung cells and is potentially resistant to monoclonal antibody therapy, a potent intravenous infusion of antibodies to neutralise the virus. Delta plus variant has also been found in nine other countries: USA, U.K, Portugal, Switzerland, Japan, Poland, Nepal, Russia and China.
Indian health ministry elevated the new virus from "Variant Of Interest" (VOI) to a "Variant Of Concern" (VOC) when it shows evidence of fulfilling at least one of several criteria, including easy transmission or reduced effectiveness of treatment and vaccines.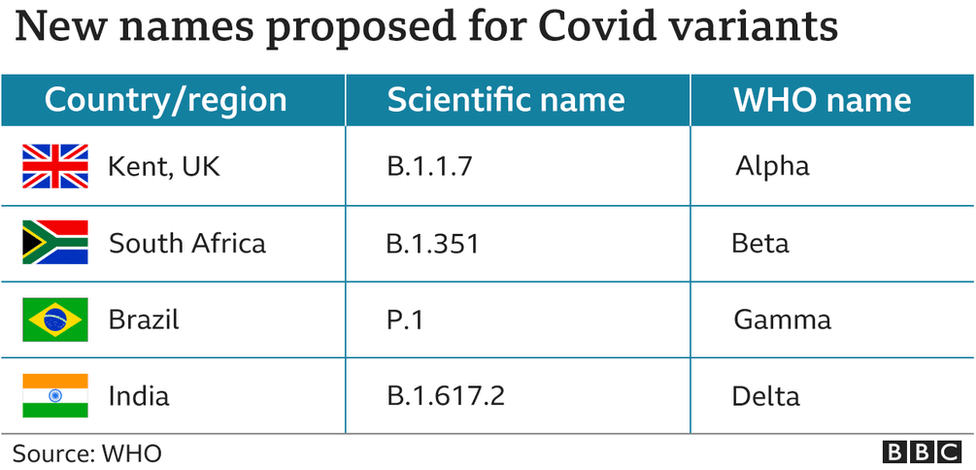 What Is Delta Plus Variant?
The new variant, called "Delta Plus" in India, was first reported in a public health England bulletin on June 11. It Is mutated version of the "Delta Variant" which was first detected in India. Delta Plus variant has Obtain the spike protein mutation called 'K417N' which is also discovered in the beta variant first identified in South Africa.
According to Indian Express reports. Shahid Jameel, a top Indian virologist, said the K417n was known to reduce the effectiveness of cocktail of therapeutic monoclonal antibodies.  
Now the question that how dangerous the Covid Delta plus variant is? As per the Union health secretary of India Rajesh Bhusan, he requested all the chief secretaries of states to take up immediate containment measures in the districts where this variant has been detected. As recently, Indian health ministry has upgrade the category of the new variant from Variants of Interest (VOI) to Variant of Concern (VOC), he further highlighted the characteristics of variant of concern. The Characteristics are as follows:
Increased transmissibility
Stronger binding to receptors of lung cells
Potential reduction in monoclonal antibody response
 Can It Cause the "Third Wave in India"?
Although it is still under investigation, experts believe that the Delta Plus Variant has increased transmissibility. Medical experts say it is too early to predict the effectiveness of the existing vaccines on the new variant. Indian supreme court has questioned the centre and state governments over their preparedness, some experts have warned that a third wave could hit within 12-16 weeks, and other are worried that new variant could weaken existing vaccine.  
According to World Health Organization (WHO) Covid-19 prevention guidelines, it is very important to follow the below mention steps.